Emirates Releases New Business Class Seat Details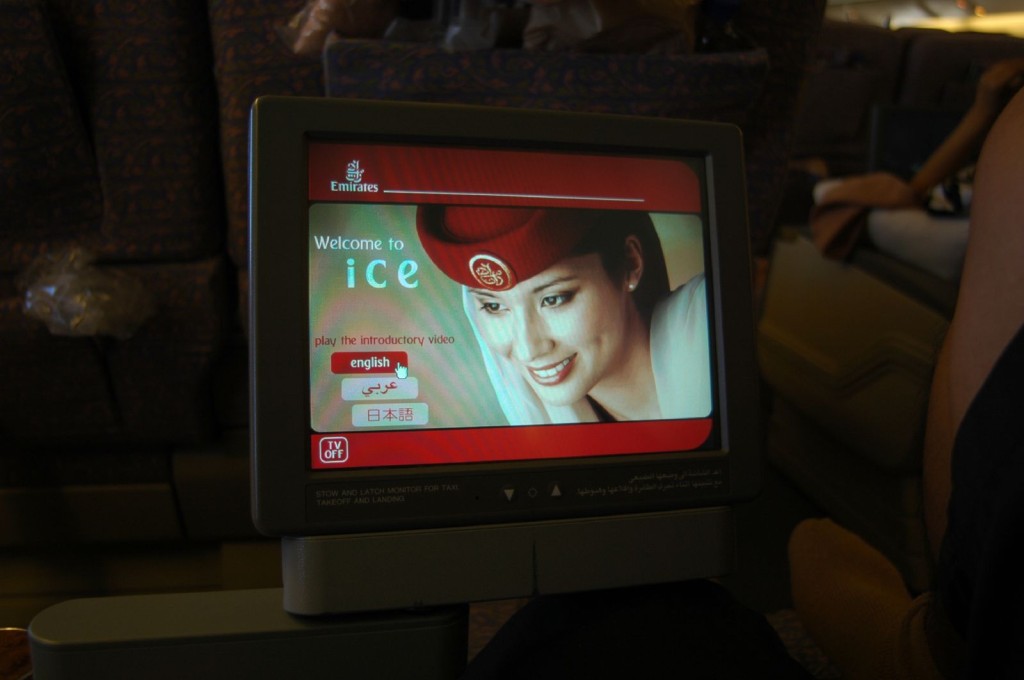 Per a press release today in Dubai, Emirates has highlighted some key points in regards to the launch of their new business class product which will be designed and built by B/E Aerospace in Ireland and North Carolina.
PR: http://www.emirates.com/media-centre/#
Key Highlights:
Will be unveiled at the Internationals Travel Trade Show(Berlin, March 9-13th)
Will Debut on Emirate's 170th Boeing 777-300ER delivery in November 2016
Design and shape was inspired by the interior of a modern sports car
Seats will incorporate a diamond stitch pattern in light grey leather material
Seat pitch will be 72 inches and will allow for a fully flat 180 degree sleeping position
Will retain the personal mini-bar
23 inch screen and an updated touchscreen controller
Redesigned privacy screen, literature pocket, foot rest, show stowage and meal table
The colors pallete will be similar as it will retain dark and light tones with walnut veneer accents.
The cabin configuration will stay at 2-3-2, same number of seats at 42.
Emirates will be located in Hall22a at the ITB.
Picture Credit: PYONKO OMEYAMA, Flick, CC BY-ND 2.0